2 tags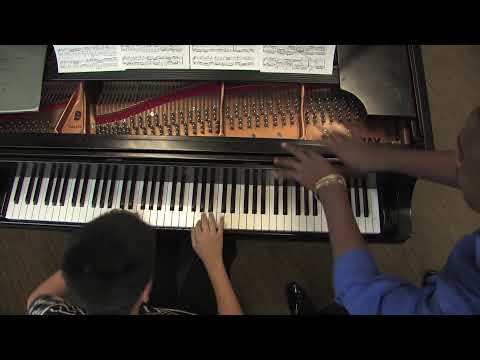 "The main lesson of thirty-five years of AI research is that the hard problems..."
– Moravec's paradox
2 tags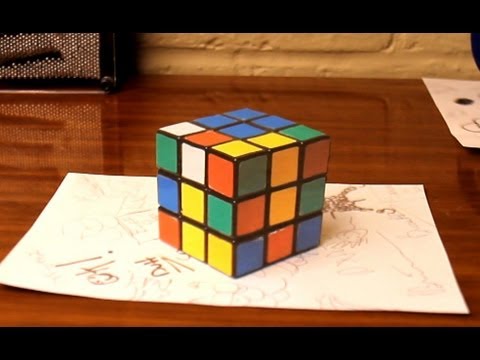 3 tags
4 tags
Wikipedia Wednesday: Judit Polgár
Judit Polgár (born July 23, 1976) is a Hungarian chess grandmaster. She is by far the strongest female chess player in history. In 1991, Polgár achieved the title of Grandmaster at the age of 15 years and 4 months, the youngest person ever to do so at that time. An impressive feat made more interesting by the fact that she and her sister were "were part of an educational experiment carried...
3 tags
Soon, You May Download New Skills to Your Brain
Here comes the Matrix. It may someday be possible to use brain technology to learn to play the piano, reduce mental stress, or even master kung fu with little or no conscious effort. Lead author and BU neuroscientist Takeo Watanabe says in a statement: "Adult early visual areas are sufficiently plastic to cause visual perceptual learning." from The Atlantic.
2 tags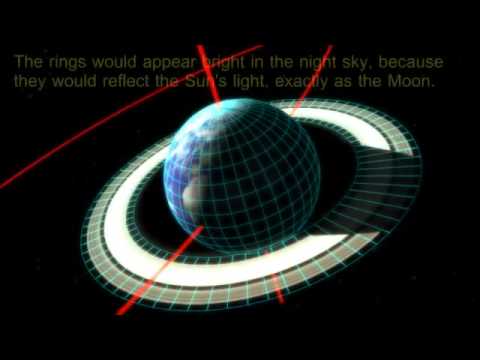 2 tags
The coolest video of yesterday's annular solar...
jkottke: Cory Poole made this video of the annular solar ecplise yesterday using 700 photographs from a telescope with "a very narrow bandpass allowing you to see the chromosphere and not the much brighter photosphere below it." Cory says: "The filter only allows light that is created when hydrogen atoms go from the 2nd excited state to the 1st excited state." Very cool.
1 tag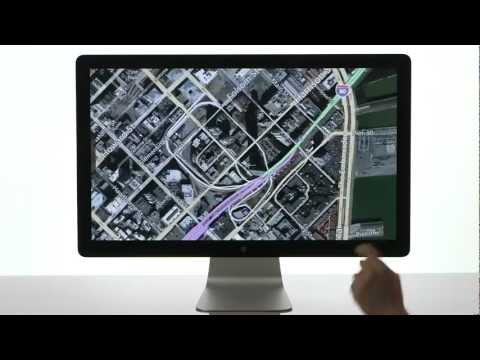 2 tags
"When a great orator makes a great speech you are listening to ten centuries and..."
– Letters of Note: The bulk of all human utterances is plagiarism
2 tags
1 tag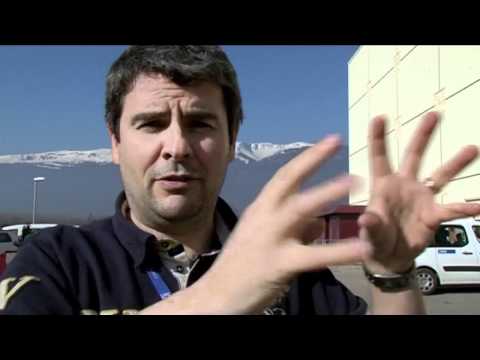 3 tags
3 tags
Some Conceptual Literature on Twitter: The Poetry... →
2 tags
People who don't know how to spell "cologne" →
2 tags
1 tag
Wikipedia Wednesday: Domino Day Sparrow →
The Domino Day 2005 sparrow, generally known as the domino sparrow, was a House Sparrow that was shot and killed by a hunter during the preparations for Domino Day 2005. With only four days to go until Domino Day 2005, the bird flew into the building and landed on several domino bricks, eventually causing 23,000 of them (out of 4 million) to fall. Because of the protective gaps that were placed...
3 tags
Monet's ultraviolet vision
jkottke: In a review of the Color Uncovered iPad app, Carl Zimmer highlights something I hadn't heard before: Claude Monet could see in ultraviolet. Late in his life, Claude Monet developed cataracts. As his lenses degraded, they blocked parts of the visible spectrum, and the colors he perceived grew muddy. Monet's cataracts left him struggling to paint; he complained to friends that he felt...
2 tags
2 tags
3 tags
1 tag
Police save words of blind author who wrote 26... →
A blind woman who did not realise the novel she was writing was blank after her pen ran out has been saved after a police force used forensic techniques (in their spare time) to recover the words.
3 tags
The Power of Serendipity
theatlantic: politicalprof writes: I am agog with the power of serendipity. Serendipity, the happy accident, has driven much of my research and much of my publication. My first book, on the work of police officers and social workers, emerged entirely because a student of mine was a police officer—a sergeant, in fact—who invited me for a ride-a-long one night. In time, after many rides and...
2 tags
The Chameleon: The many lives of Frédéric Bourdin. →
The incredible story of Frédéric Bourdin, a serial child impostor. At police headquarters, he admitted that he was Frédéric Bourdin, and that in the past decade and a half he had invented scores of identities, in more than fifteen countries and five languages. His aliases included Benjamin Kent, Jimmy Morins, Alex Dole, Sladjan Raskovic, Arnaud Orions, Giovanni Petrullo, and Michelangelo...
3 tags
2 tags
How big can a single-celled organism be?
Someone on Reddit asked: Are chicken eggs one cell? The answer is no, but—as usual—some interesting facts surfaced in the discussion. One user said: A cell that big would never actually work because intracellular communication (gene regulation due to things going on in the 'periphery' of the cell) would take ages, far too long to be effective. But was corrected: To be fair,...
1 tag
2 tags
Might as well face it, you're addicted to games →
"Stupid games, on the other hand, are rarely occasions in themselves. They are designed to push their way through the cracks of other occasions. We play them incidentally, ambivalently, compulsively, almost accidentally."
1 tag
"Design must be functional and functionality must be translated into visual..."
– F.A. Porsche on Design
1 tag
Sergey Brin models Google Project Glass
From The Verge: The future!
2 tags
1 tag
3 tags
2 tags
Dinosaur Dig in China Turns Up Largest Known... →
New York Times: Fossils discovered in northeastern China of a giant, previously unrecognized dinosaur show that it is the largest known feathered animal, living or extinct, scientists report. … Xing Xu of the Institute of Vertebrate Paleontology and Paleoanthropology in Beijing, who was the lead author of the paper, said in a statement that it was "possible that feathers were much more...
2 tags
Tempering my excitement about Google Glass
joestracci: 1. I fail to see how wearing this technology on your face means it's out of the way. 2. There's some incredible Orwellian doublespeak at work here, e.g., technology that "helps you explore and share your world, putting you back in the moment." As far as I can tell, it doesn't help you to explore your world at all. It helps Google to explore your world....
3 tags
"And those who were seen dancing were thought to be insane by those who could..."
– Friedrich Nietzsche
2 tags
2 tags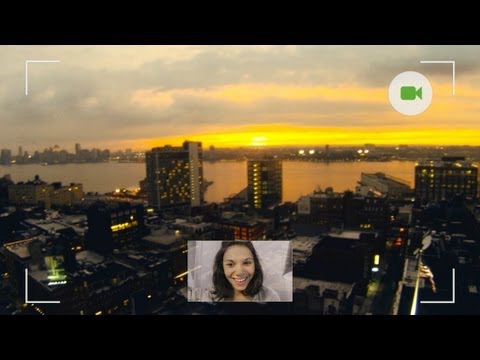 2 tags
Can insects have heart attacks?
Here's a great answer by Matan Shelomi: Nope. No blood vessels. A heart attack is when fatty deposits, clots, etc. block the coronary artery that leads to the heart muscle. Blood flow to the heart muscle itself (as opposed to the pumping chambers) stops, so the muscle dies and the heart stops beating. So to have a heart attack, you need a heart and arteries. Insects have a heart,...
2 tags
2 tags